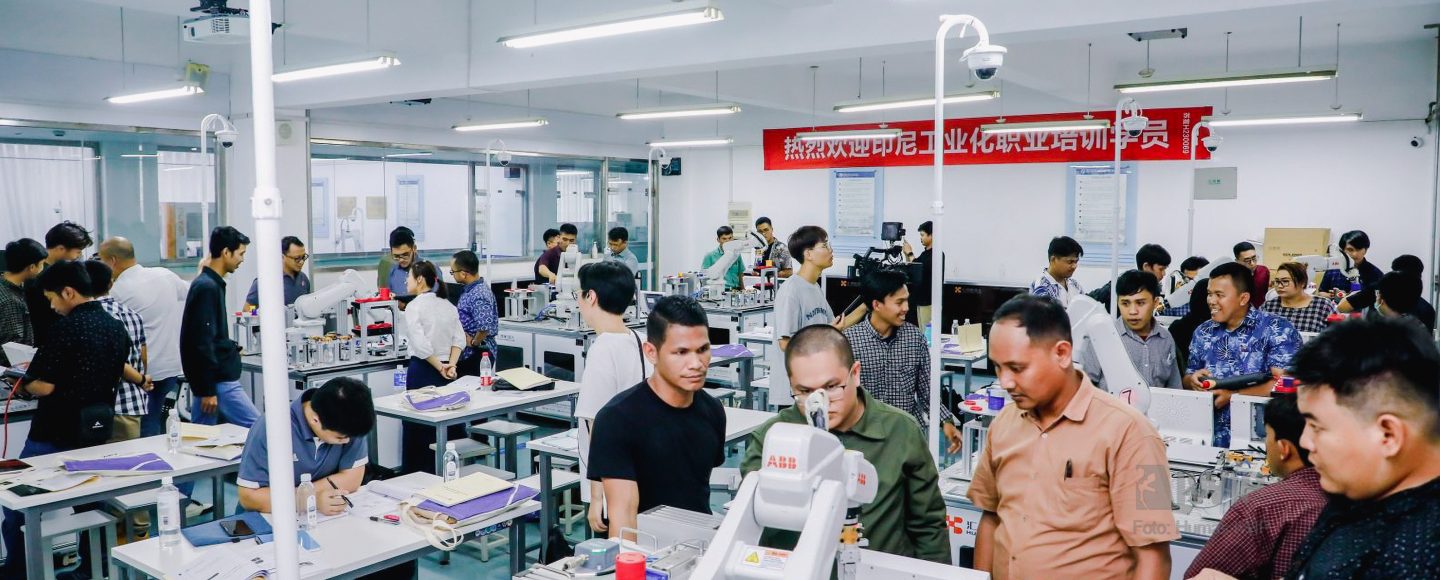 Karyawan IWIP Melakukan Kunjungan ke China Dalam Rangka Training of Trainers
PT Indonesia Weda Bay Industrial Park (IWIP) mengikutsertakan empat karyawannya dalam kegiatan Training of Trainers di Suzhou Industrial Park Institute of Vocational Technology di Kota Suzhou, China.

Keempat karyawan IWIP ini mengikuti pelatihan ToT Big Data & Internet of Things dan pelatihan IoT dan Mechanical Engineering. Kegiatan ini merupakan bentuk kepedulian perusahaan terhadap peningkatan keterampilan sumber daya manusia, juga untuk meningkatkan pemahaman tentang berbagai hal secara lintas budaya.

Kegiatan yang berlangsung sejak 24 Juli hingga 19 Agustus ini diadakan oleh Kementerian Koordinator Bidang Kemaritiman dan Investasi Republik Indonesia yang bekerja sama dengan National Development and Reform Commision atau NDRC China.